Customers Who We're Thankful For
November 22, 2017
3187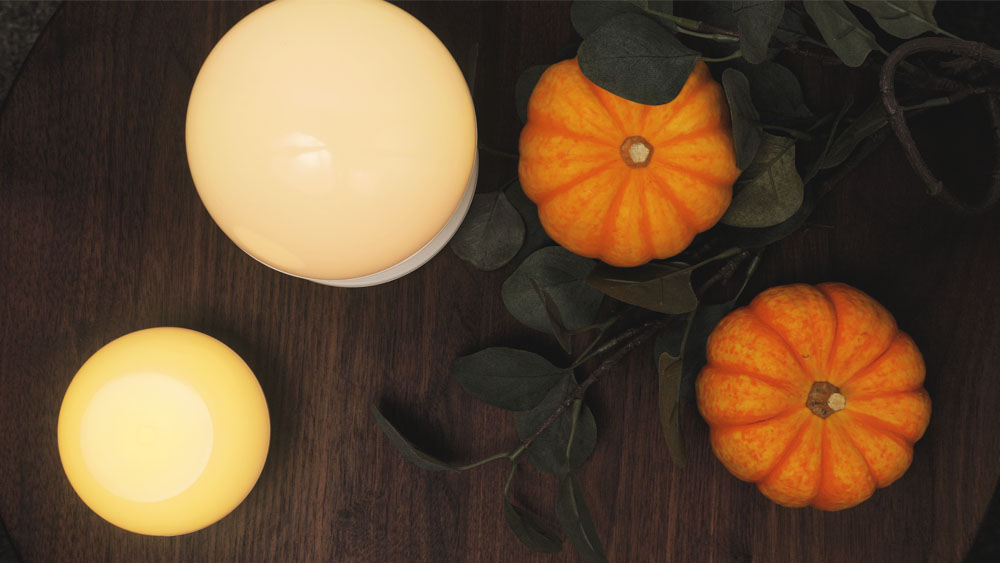 We've received so much love through social media and reviews that we'd like to highlight some comments to show our appreciation for these amazing customers we have. These are in no particular order and know that all of your support means a lot.
1. DefMonkeh and the sacrifices they're willing to make for the
LT-T6 Touch Control LED Lamp
.

2. karlotta for putting our
EP-B40 Latitude Wireless Earbuds
to the test. We can't ask for a better customer than that.

3. Johnny To knows how we do.




5. Eric Olson for his beautiful photos using his
PL-A1 3-in-1 Optic Lens
Smartphone Lens Set.



6. Fliptroniks doesn't mince words with their review of the
SK-M31 Mini Bluetooth Speaker
.


8. And maybe most importantly, fans like Jim Bailey, who have been through a lot this year but stick by our side even in the worst conditions.