Best Movie Special FX Apps For Android and iOS
September 30, 2017
7601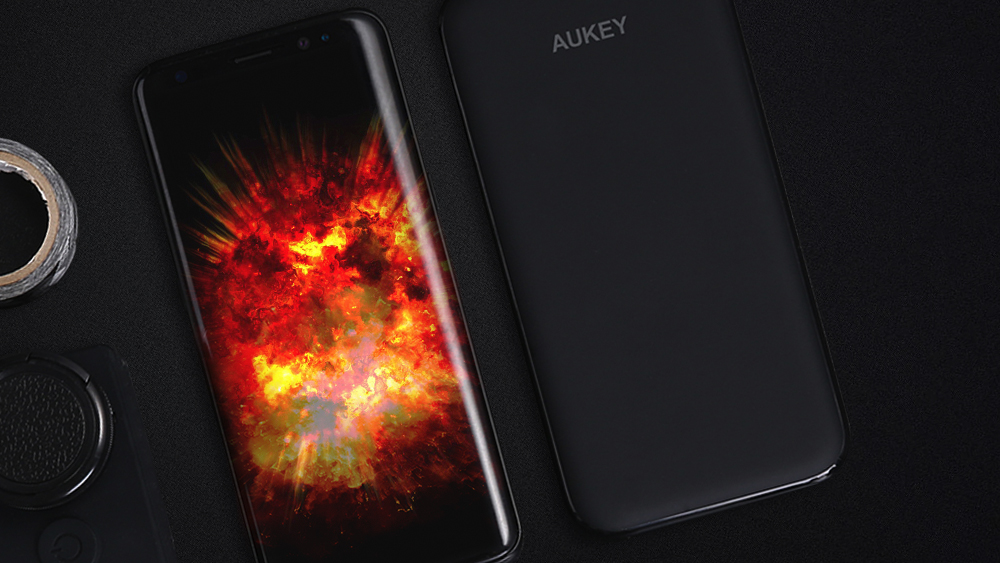 We've all adjusted to having a video camera in our pocket, and now we can have a movie studio in our pocket as well. With the right apps, you can create amazing special effects and filters that movie studios would be proud of.

These are some of our favorite apps for turning a simple video into something amazing… perhaps Oscar-worthy!


Action Movie FX (Free to download, $0.99 for special effects packs on iOS)

The name sums the app up – this program will superimpose explosions, dinosaurs, monsters and missiles on top of your existing footage. It's been a huge success, having won an Apple award for App of the Year.

It comes with a small number of included special effects for free, then additional packs come it at $0.99 each, including licensed Star Wars and Star Trek packs. This is almost certainly due to the star power of the creators, Bad Robot Interactive, owned by J.J Abrams.

The beauty of this app is that it will help you film your video for each individual special effect you want to use. After you've finished filming, the user-friendly menu system will assist you in the final stages of post-production.

FX Guru (free to download, $0.99 for special effects packs on iOS and Android)

FX Guru, in the same way as Action Movie FX, has a selection of special effects options embedded into the original application, with additional packs at just $0.99 each.

The intriguing selling points they use are include blowing up every day objects as big as the car on your driveway, witnessing a UFO invasion right in front of you and stitching together the scenes for a full feature-length story.

While they lack the licensed special effects packs of Action Movie FX, their proprietary MotionMatch system is amazing. They keep their special effects in their place in the shot, making it look far more realistic. Such an approach makes your videos look better, as the overlaid special effects will appear to have been actually filmed, rather than layered ontop.

VHS Camcorder ($2.99 on iOS and Android)

The first thing that came to mind when looking at VHS Camcorder was old family videos, school plays and embarrassing hair styles.


VHS Camcorder will shoot your smartphone video so it looks and sounds just like it was filmed with a late 80s / early 90s camcorder.

It includes tracking distortion, static, fake time and date stamps with titles. It's ideal for a nostalgic feel to school reunions, or themed parties and it's equipped with a more up-to-date feature of being able to quickly share via social media.

VideoFX Live (Free to download, filters and effects packs start from $0.99 on iOS)

VideoFX live builds on something we see in popular phone apps with the use of filters. We've included this as there are a particularly wider range of filters – a simple, yet useful app giving you more choice to tweak the colors of your video.

There are a limited number of additional editing options, including some animations, titles and additional frames, but we would recommend this more for color alteration and adding a finishing touch to your videos.

Videorama (Free to download, special effects packs start from $0.99 on iOS)

Videorama works on a similar concept to Action Movie FX and FX Guru, overlaying some action on your previously mundane video. The effects are less extensive compared with Action Movie FX, but it really stands out with its other features.

The ability to add background music, record your own narration, include text titles and drop in sound effects from its substantial library certainly makes Videorama a better option for those that want to create more of a story, utilizing its smooth workflow.

Why not share your action movie shots with us via Twitter and Facebook? If you feel like the next Michael Bay and want to take it to the next level check out our smartphone lens and mobile tripods too!