8 Reasons to Join TeamTECHKEY
April 2, 2018
4417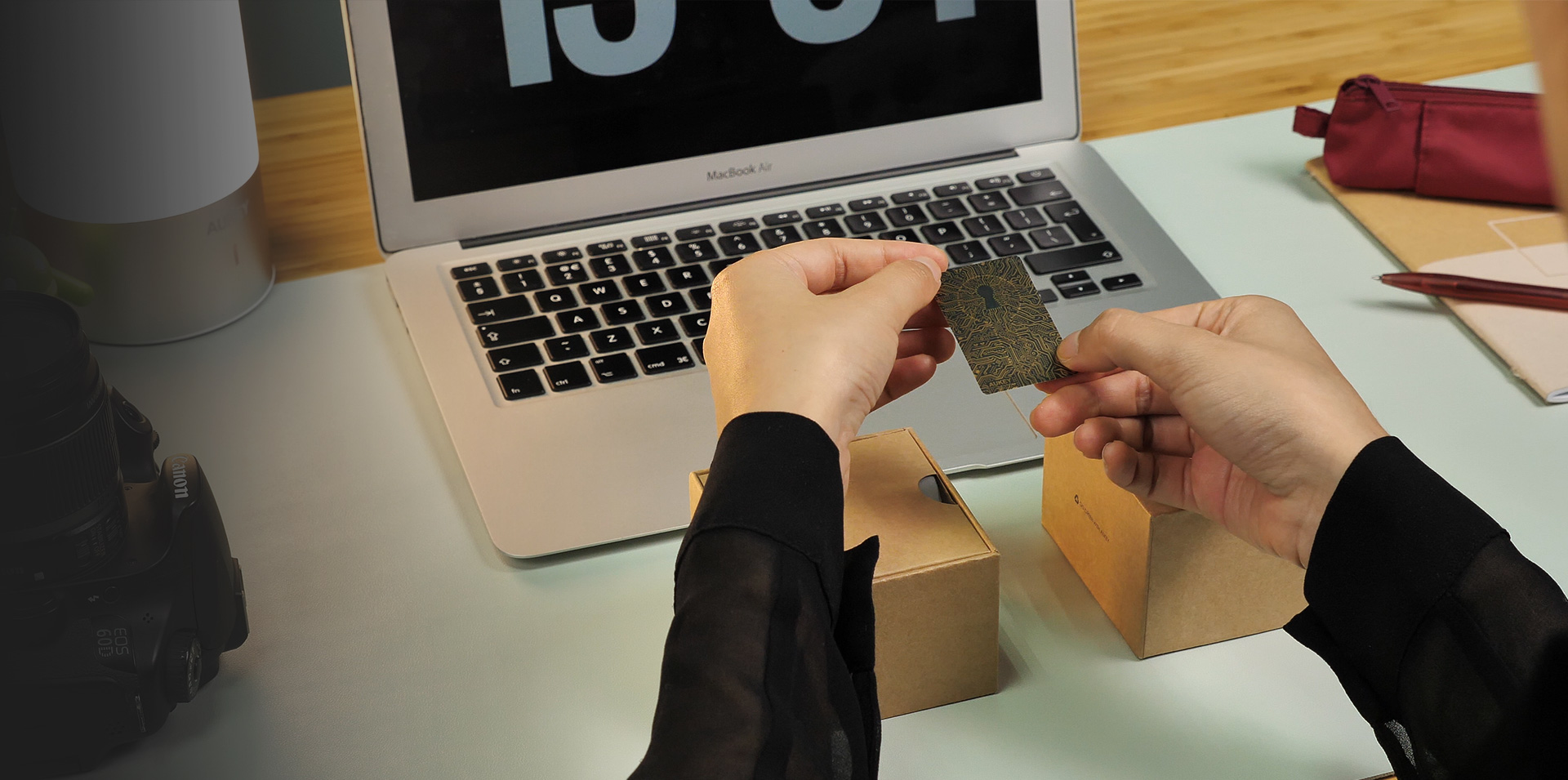 For you technophiles out there, there are many reasons to join AUKEY's TeamTECHKEY, a new product insights program. These are a few.
1. Make an Impact
You get the first chance to test out AUKEY products. Your honest insights and reviews will be used to make improvements and let other people know what you think. We know our fans are our most valuable resource.
We'll only send you products you choose to review. And you'll get to use the latest technology for the best price, FREE.
We will send out invitations each time we have a testing set ready, but it's up to you if you want to join this event or not. We won't spam.
Showcase your expertise on your website with amazing products to gain more followers and likes from the established AUKEY fan base.
TeamTECHKEY is a strong network of like-minded AUKEY fans that are the leaders of the AUKEY international community.
6. Experience
By showing your dedication and passion for AUKEY, you can build your resume.

TeamTECHKEY are the leaders of the AUKEY community, and as a member, you can receive special giveaways and deals.
Go to our TeamTECHKEY intro page to learn more and see the FAQ. Then, enter the TeamTECHKEY portal to start your application. Hit us up on Facebook, Twitter, and Instagram using the hashtag #TeamTECHKEY