8 Free Augmented Reality Apps
December 13, 2017
5592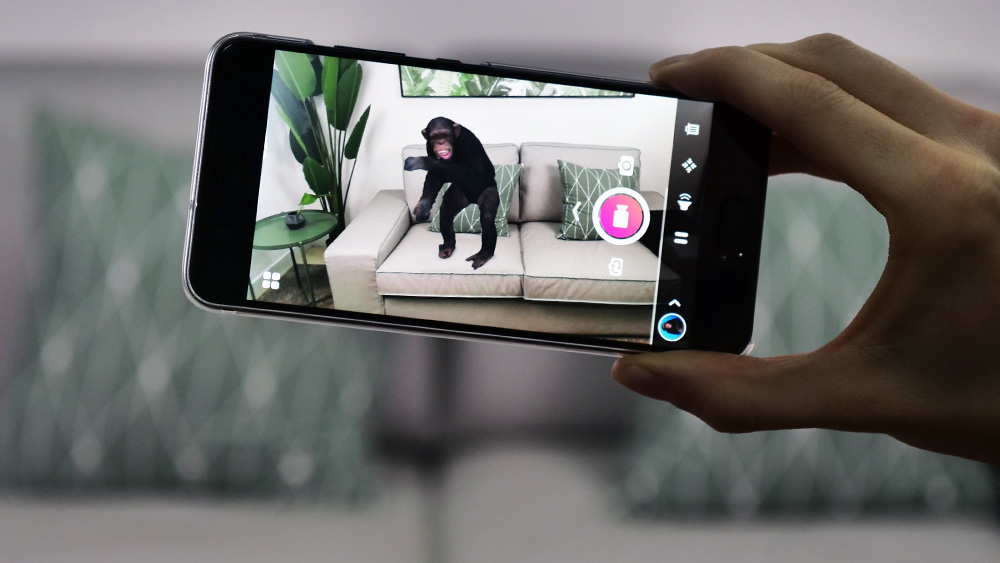 8 Free Augmented Reality Apps.
AR is for more than just catching Pokémon.
With Apple releasing its ARKit in June of this year and Google's push towards ARCore, these two powerhouses are seemingly in an arms race to push the limits of AR App technology into 2018. If you liked the interactive nature of Pokémon Go, here are some other AR apps you should check out.
Ikea
If you're looking for the sleek lines of Swedish furniture, this app will make life easier by placing the virtual pieces in your room to scale.
Holo
If you want to hang out with Spiderman or a llama in your pictures and videos, this app could be for you. Great for social media or just sending ridiculous pictures to your friends.
Stack AR
Stacking squares on top of each other may sound boring, but this game is an addictive challenge perfect for the bus stop, lunch break, or lounging on the couch. It's free, but may be worth the $2.99 for ad-free play.
Available for iOS
TapMeasure
Like spontaneously measuring stuff or like to redesign your house? Tapmeasure helps you get a handle on the layout of your rooms and allows you to export the 3-D layout to Sketchup to continue your work.
Available for iOS
Ingress
Made by the Niantic, the creators of Pokémon Go, this game has been around since 2012 and already has a loyal following. Even sweeter, they are revamping Ingress (Ingress Prime) as well as creating the recently announced Harry Potter: Wizards Unite. Niantic seems to know what's up in the AR world.
Giphy World
Our texts and posts are already full of memes and GIFs, but Giphy takes these GIFs into our real life. Add GIFs to leave messages for your friends or record videos.
Available for iOS
Wallame
Take your augmented messages and leave them in hiding places across the world for people to see. Do your own public defacing, but in the AR world.


Zombies, Run!
We all know that cardio is important in training for the zombie apocalypse. This app is good for doomsday preppers or for anyone trying to get moving.
Compatibility
Most AR apps require at least iOS 11.0 or Android 7.0, but some apps are optimized for iPhone X or Google Pixel 2. These immersive apps use loads of memory to run, and therefore can eat up your battery faster than other apps. Be sure to look at our power charging options so you aren't limited in the AR adventures you can go on.