7 Apps to Jumpstart Your New Year's Resolutions
December 22, 2017
4346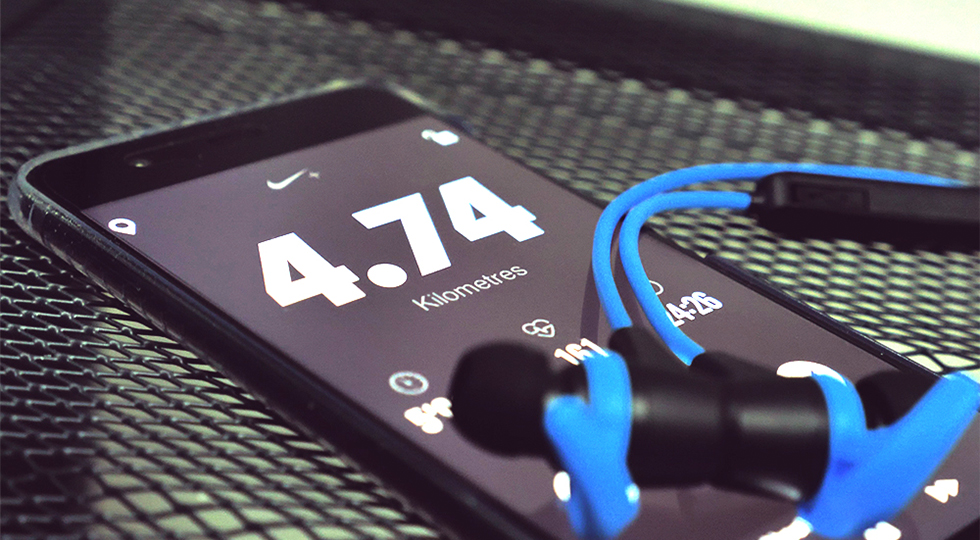 Every year we all set some goals, so why not try getting started the smart way?
Based on years of New Year's Resolution data, we've come up with 7 apps that could help with the most common resolutions. Or if you just want to find new, useful apps, that's ok too.


Lose weight with Nike + Training Club
A truly free workout app that gives you access to over a hundred workouts for all interests which can be customized to your equipment or time commitment. The only thing missing is a work out buddy who can peel you up off the floor after your first workout.
Make money with Ebates
Loved by many penny pinchers already, this app and website help those of us who shop online to get more with every purchase. Just by signing into your app and then making a purchase online, you're able to access upwards of 40% cash back on your purchase.
Save more money with Mint
It's the lazy man's way to keep track of your expenses. It has the ability to link to your major accounts to automatically keep track of your spending, so you have no excuse for not keeping up with this resolution. Of course for those that are not into linking your bank to an app, there is an option to update your expenses manually.
Get organized with Any.do To-do list, Calendar, Reminders & Planner
This app is a super smart way of keeping your tasks, calendars and reminders all in one place. You don't even have to shoulder it all yourself: send tasks to other people and let them take responsibility.

Learn something new with Sololearn
Get a taste for coding with Sololearn as they have training in C++, Python 3, Java, CSS, HTML and more. It's made for people wanting an introduction, but with its free and easily accessible classes, it's a good way to get a jump start on these marketable skills.
Travel More with Hopper
With all the money you're saving with budgeting in Mint and the money earned through Ebates, you'll be able to afford a nice vacation. You've earned it. Use Hopper to find a flight and gives you updates in price changes, but also gives predictions of the price fluctuation so you buy the flight at the best time.
Read More with Audible's Audiobooks
It may be hard to find a peaceful place to cuddle up to a book sometimes. With Audible, you're able to listen to a book in the car, outside with headphones, or at home with Bluetooth speakers

. In our opinion, there are few better pleasures than listening to Morgan Freeman (and others) carry you through a great story.
No matter what your goals are for this year, make sure you are keeping up with the latest going-ons at AUKEY. Sign up for our email newsletter right at the bottom of this page. Good luck with your resolutions this year!